A Closer Look at Key Design Features!
Enhancing Your Electric Scooter Experience
Aerodynamic style for balance
Experience a Smooth, Balanced Ride with Aerodynamic Design
Ability to climb gradients
Effortlessly Conquer Any Hill with Our Powerful Electric Scooters
Comfortable foot rest
Relax and Ride in Comfort with our Thoughtfully Designed Foot Rest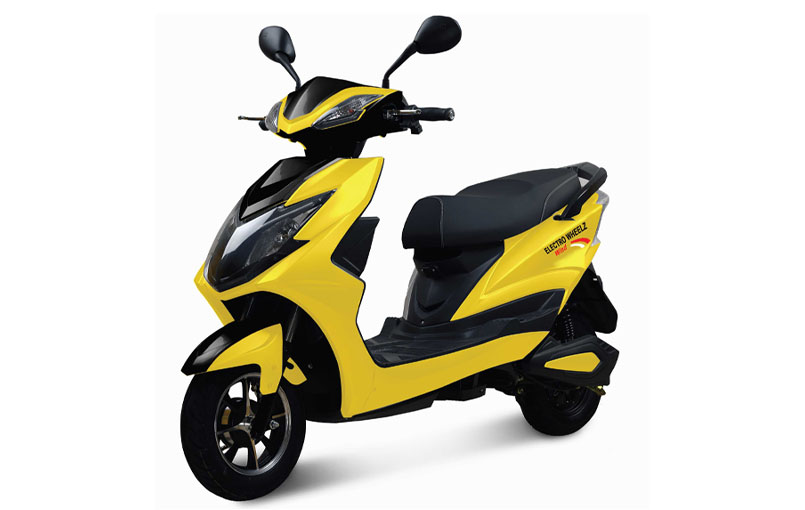 Easy maneuverability
Effortless Maneuverability for Ultimate Control - Zip Through the City with Ease!
Front alloy wheel
Experience a Smooth and Stylish Ride with Front Alloy Wheels
Front telescopic suspension
Enjoy a Smooth and Comfortable Ride with Front Telescopic Suspension
No Petrol
As petrol prices are rising, it is the right time to explore electric scooter. Switch to Electric! Switch to BOS MOTORS!
No Pollution
Electric Scooter are a lifestyle choice and in addition, it is good to know that you will not play a role in the pollution.
No Sound
Travelling around a city and silence never go hand-in-hand. We provide a whisper quiet mode of transport that's the fastest and quietest way.
Low Maintenance
Very low maintenance needed and if you want something lighter and more energy efficient, BOS Electric Scooter can be a perfect fit for you.
No Registration
The low-speed electric scooter models which are CMVR is exempted from registration and road tax. You're promised no registration fee.
No License
The smart electric scooter is a no license kind of vehicle that is suited to everybody, right from a school going child to an adult.
Wide Variety
Electric vehicles are the future face of global vehicle industry. At BOS MOTORS we have 4 different models with 10 different colors
No Tax
Electric Scooters are exempted from tax. We have made a smart move! Have you ? Save 95% of your money! Book a Test Drive.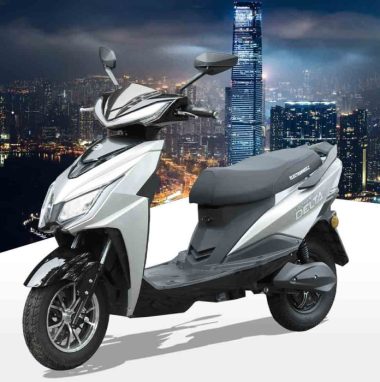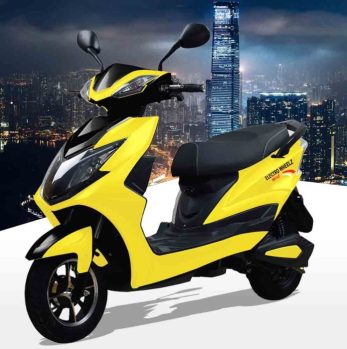 What we do!
Why BOS MOTORS?
If you are searching for best electric scooter in India then BOS MOTORS will provide you the best that is right for you.
Zero contact travel
We love our customers and we love the way they come.
No Driving License
We love our customers and we love the way they come.
About US
No.1 Electric Scooter In India
Our mission is to promote quality electric scooter thus make the country greener. Every product we provide to you is closely inspected, rigorously tested and put through quality checks before it reaches our customers. So lets together make a smart move.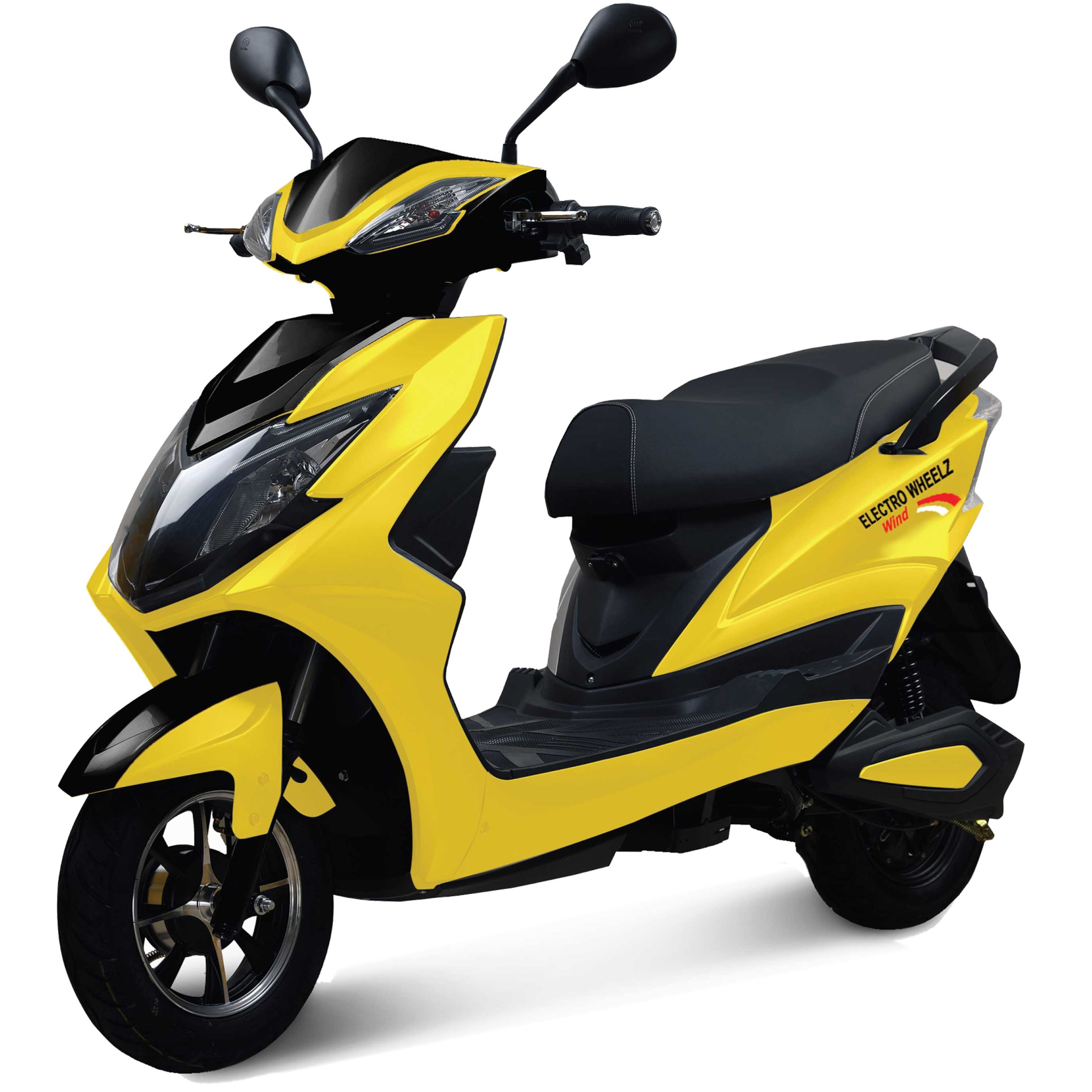 Feel the power of electric scooter at a showroom near you!
Blogs
Stay updated with our latest electric scooter blogs!
Home